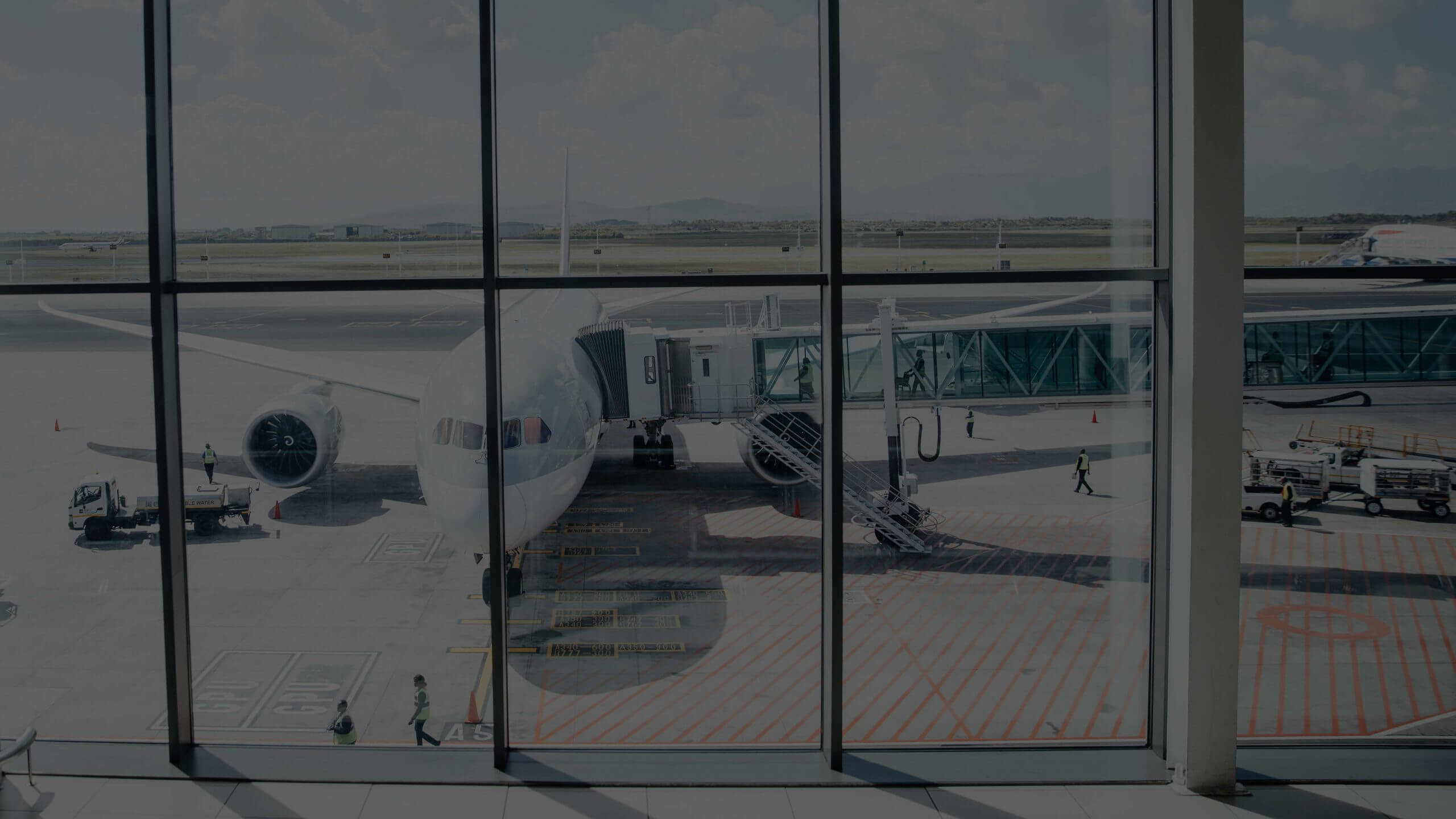 CIVIL
AVIATION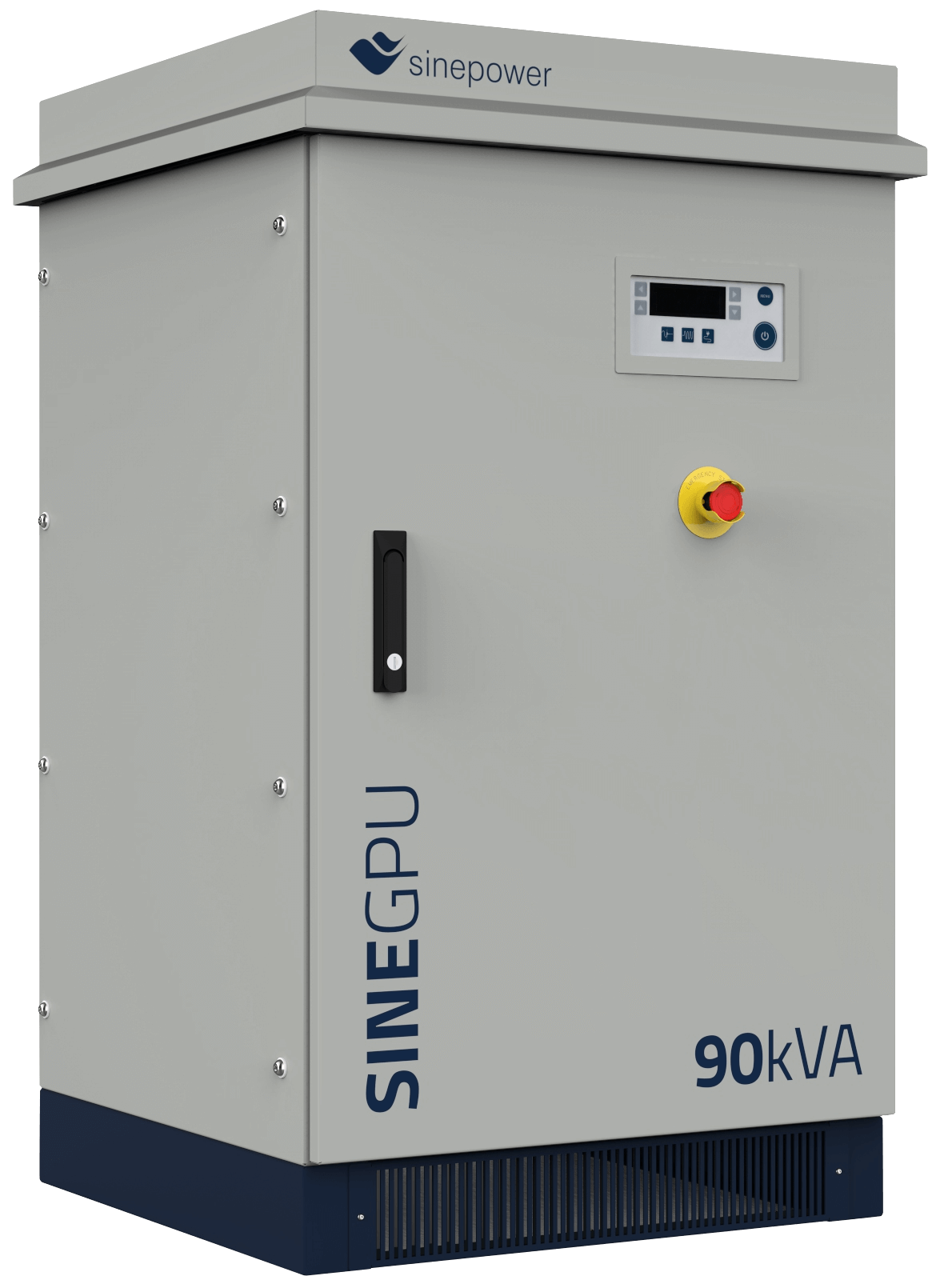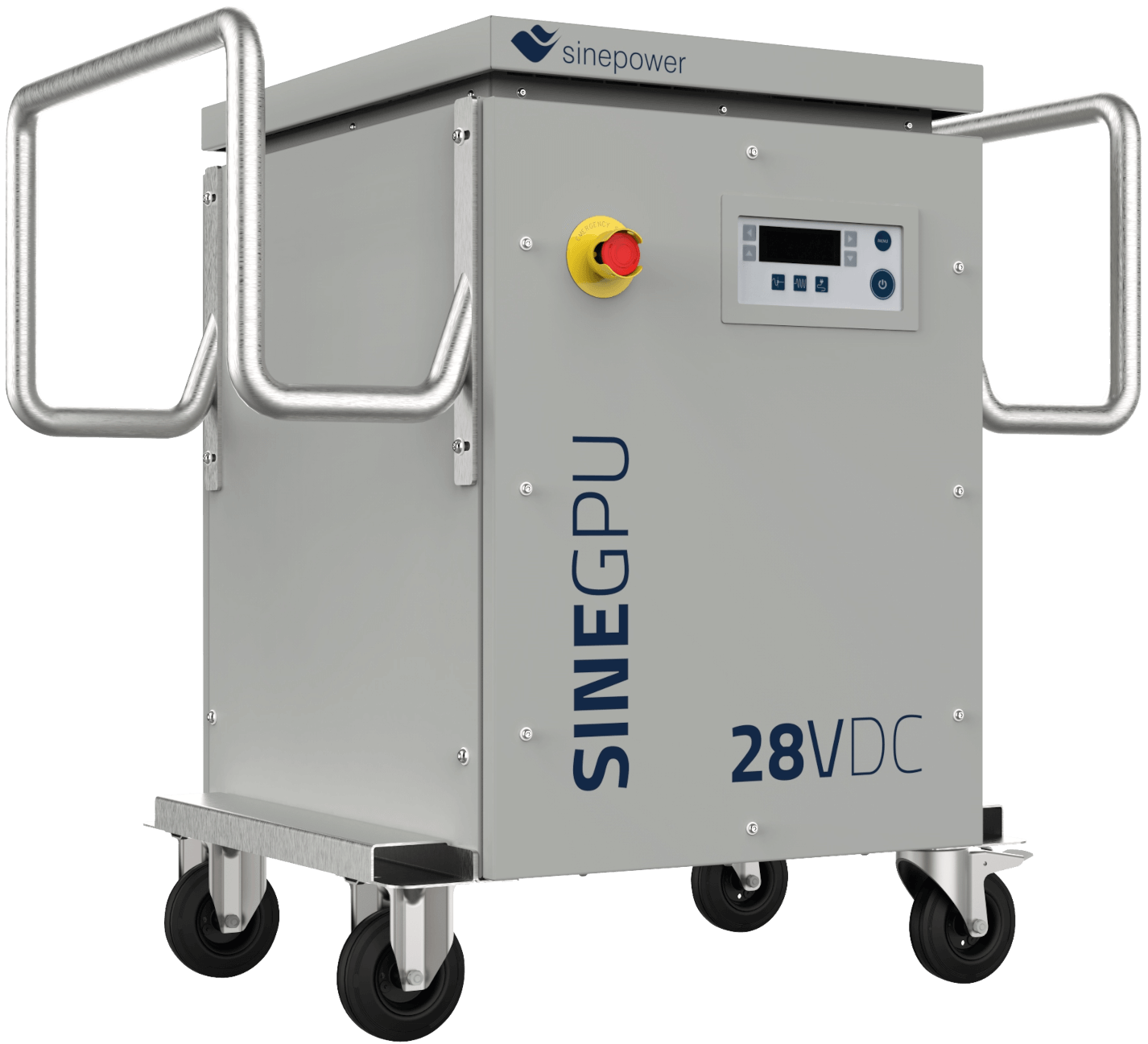 NAUTICAL
INDUSTRY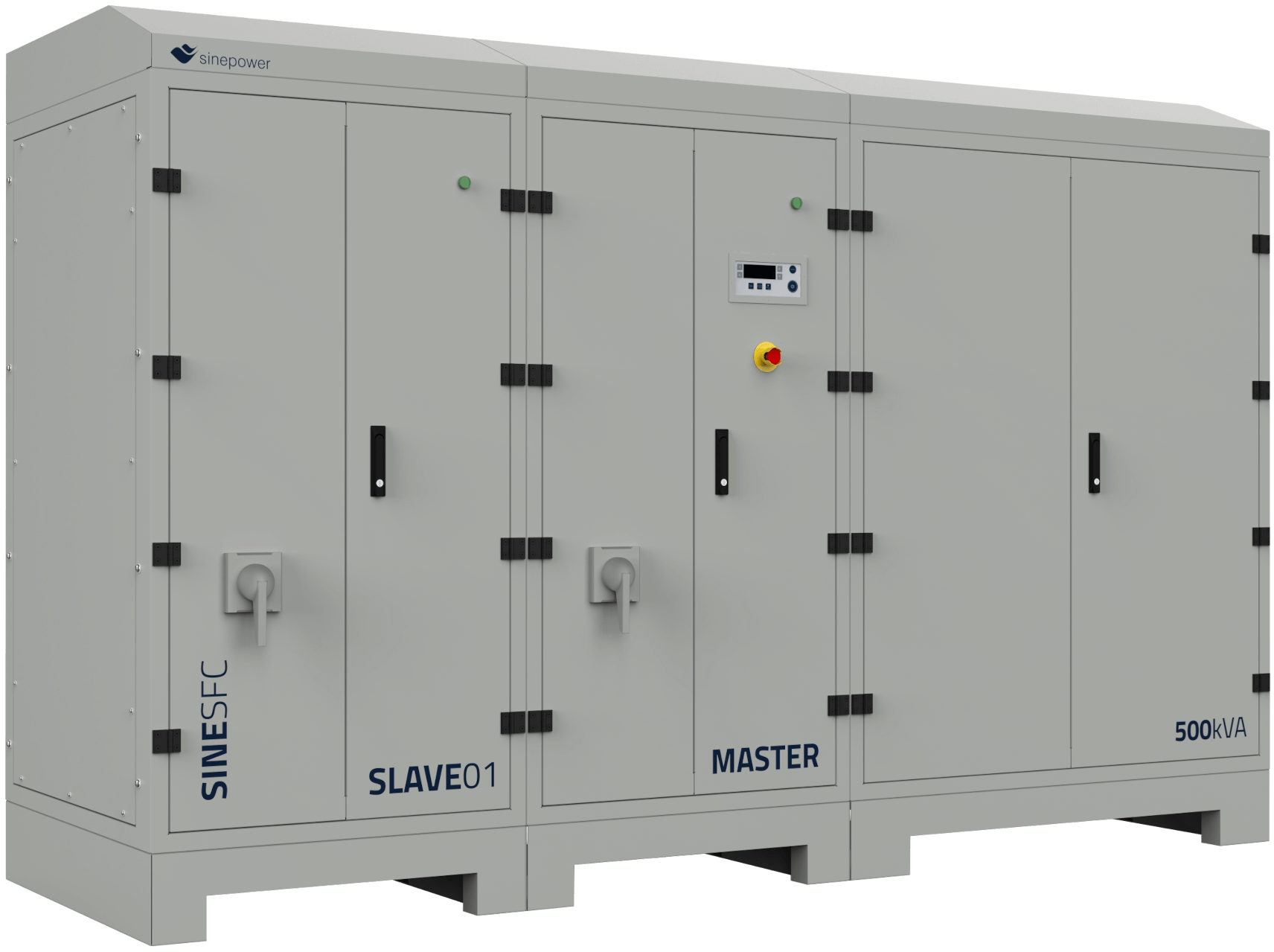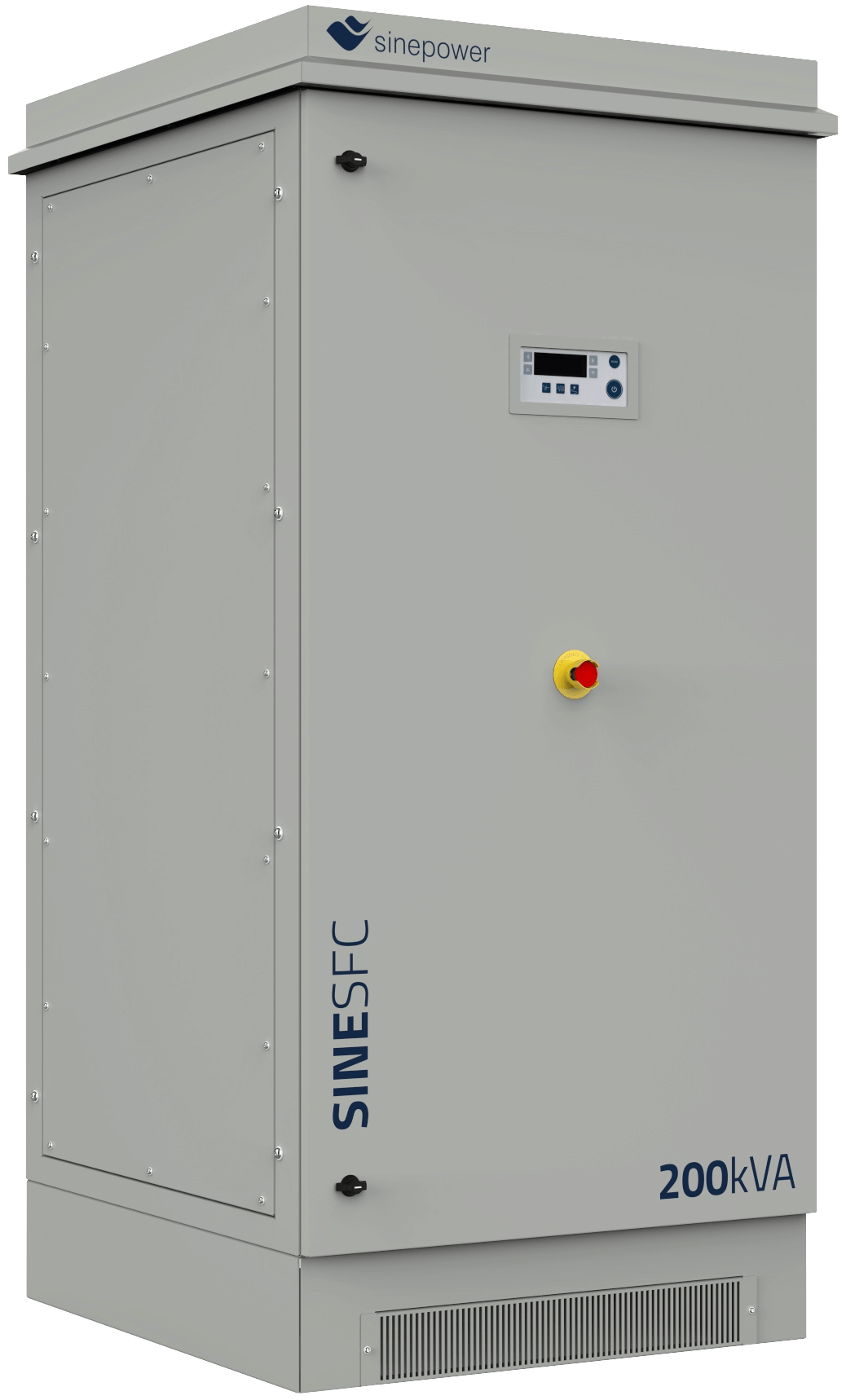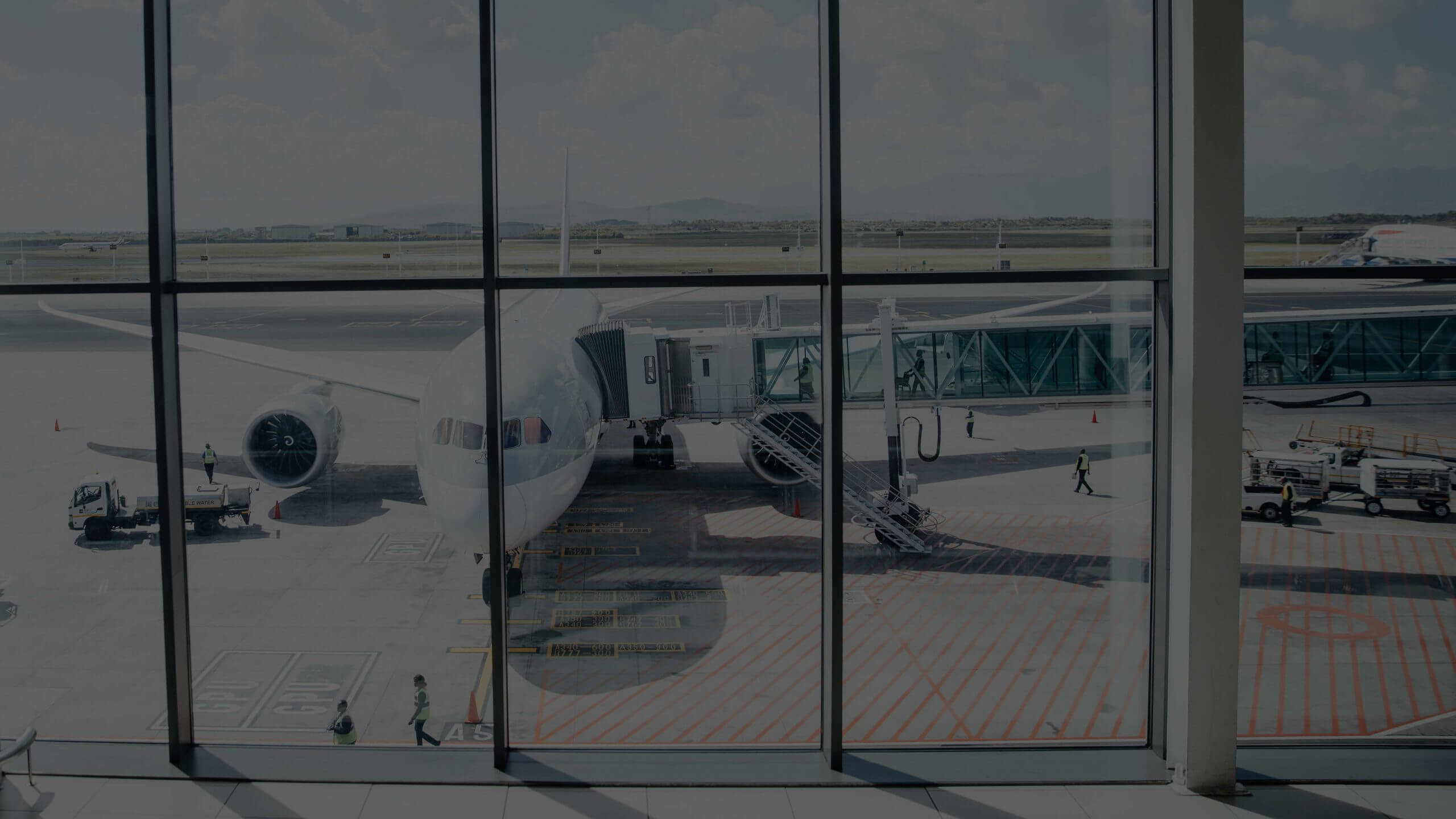 MILITARY
AVIATION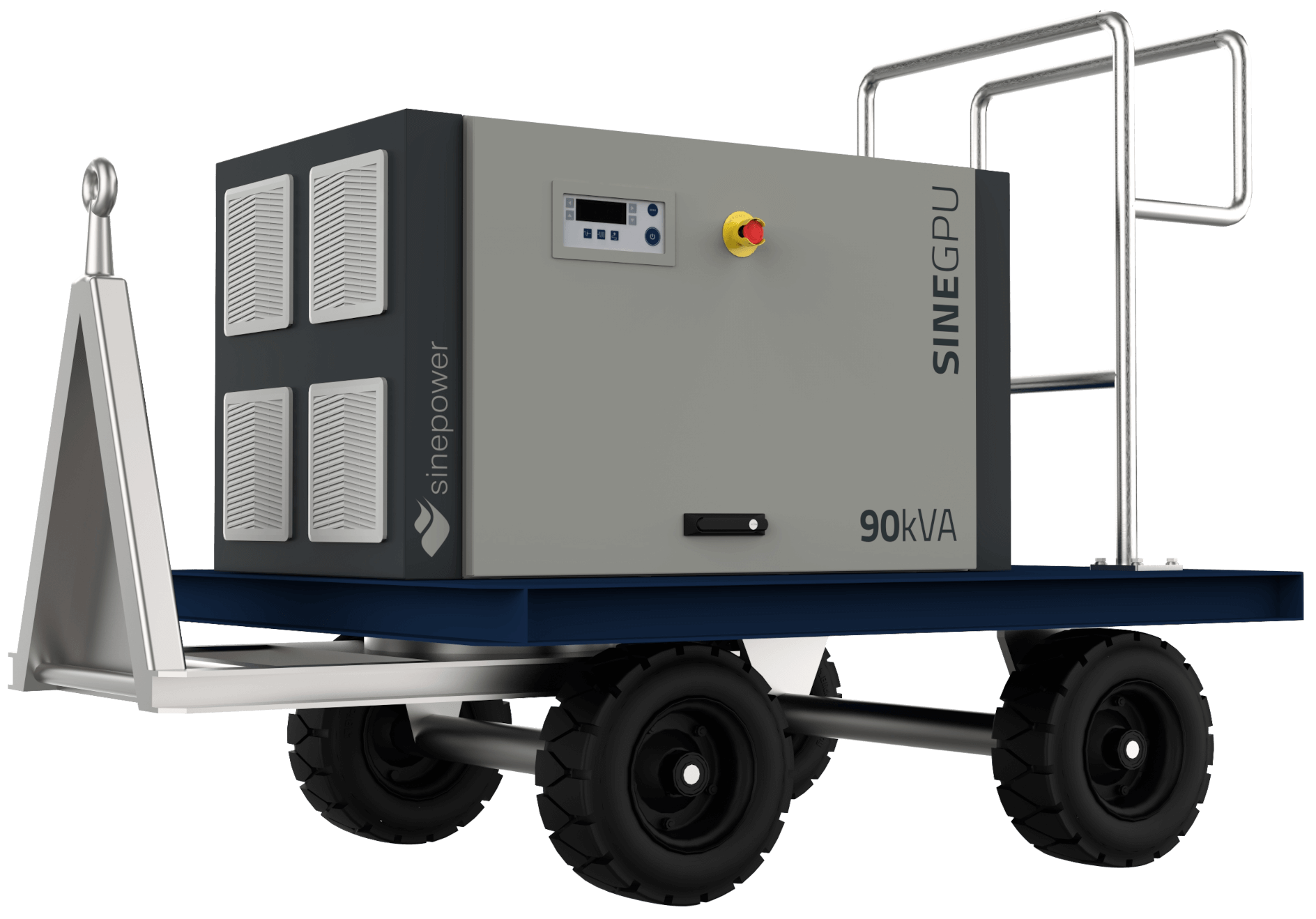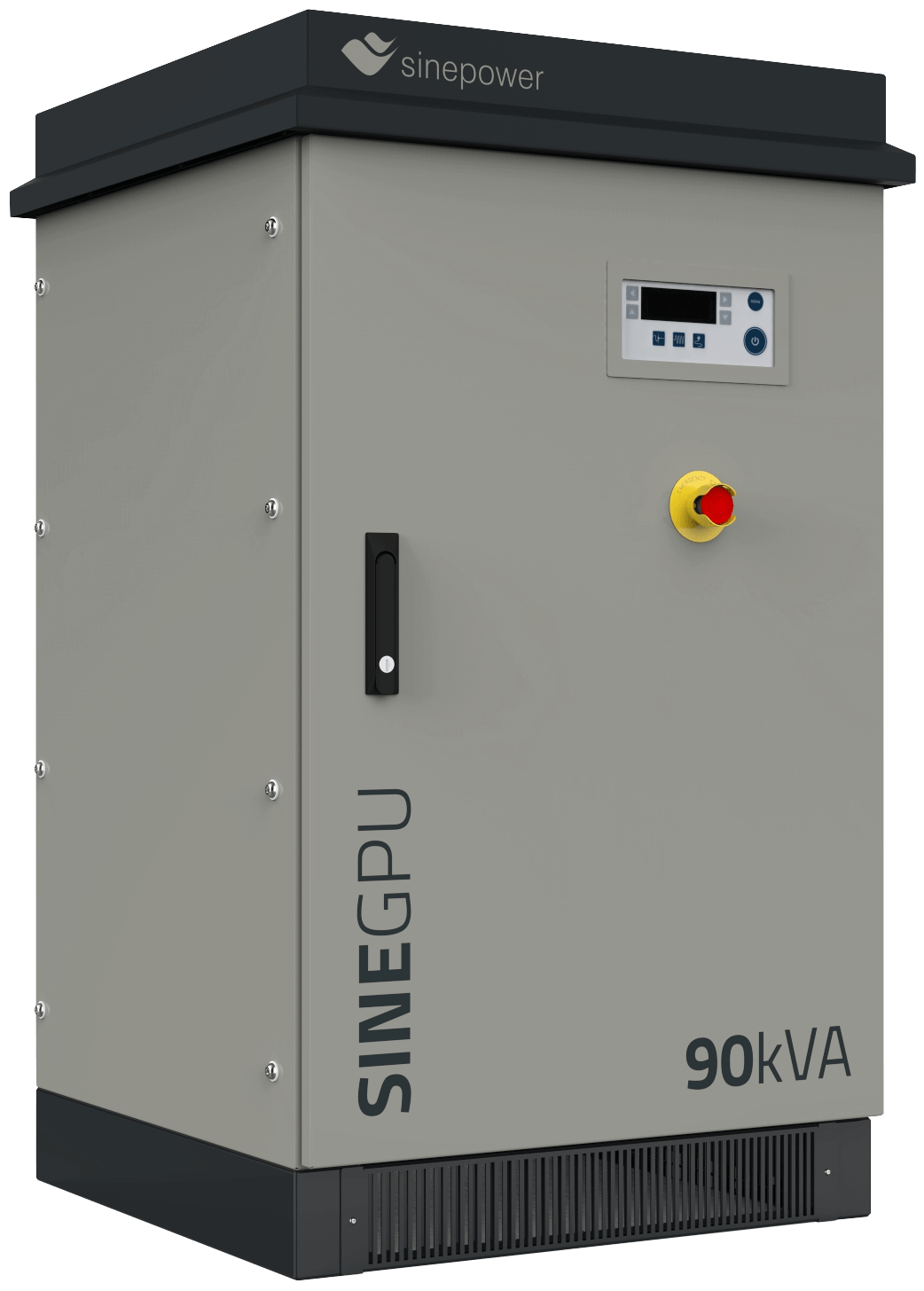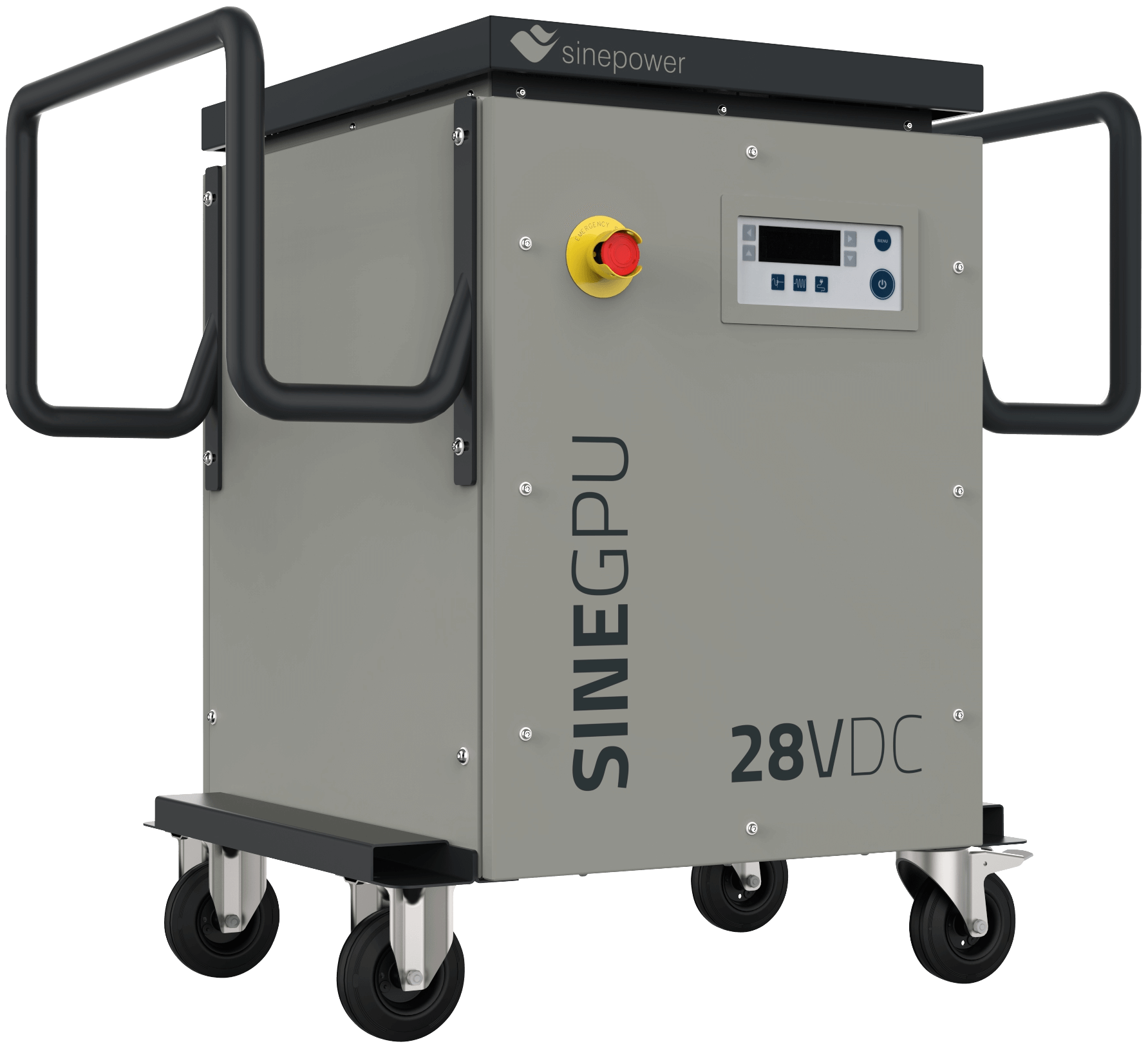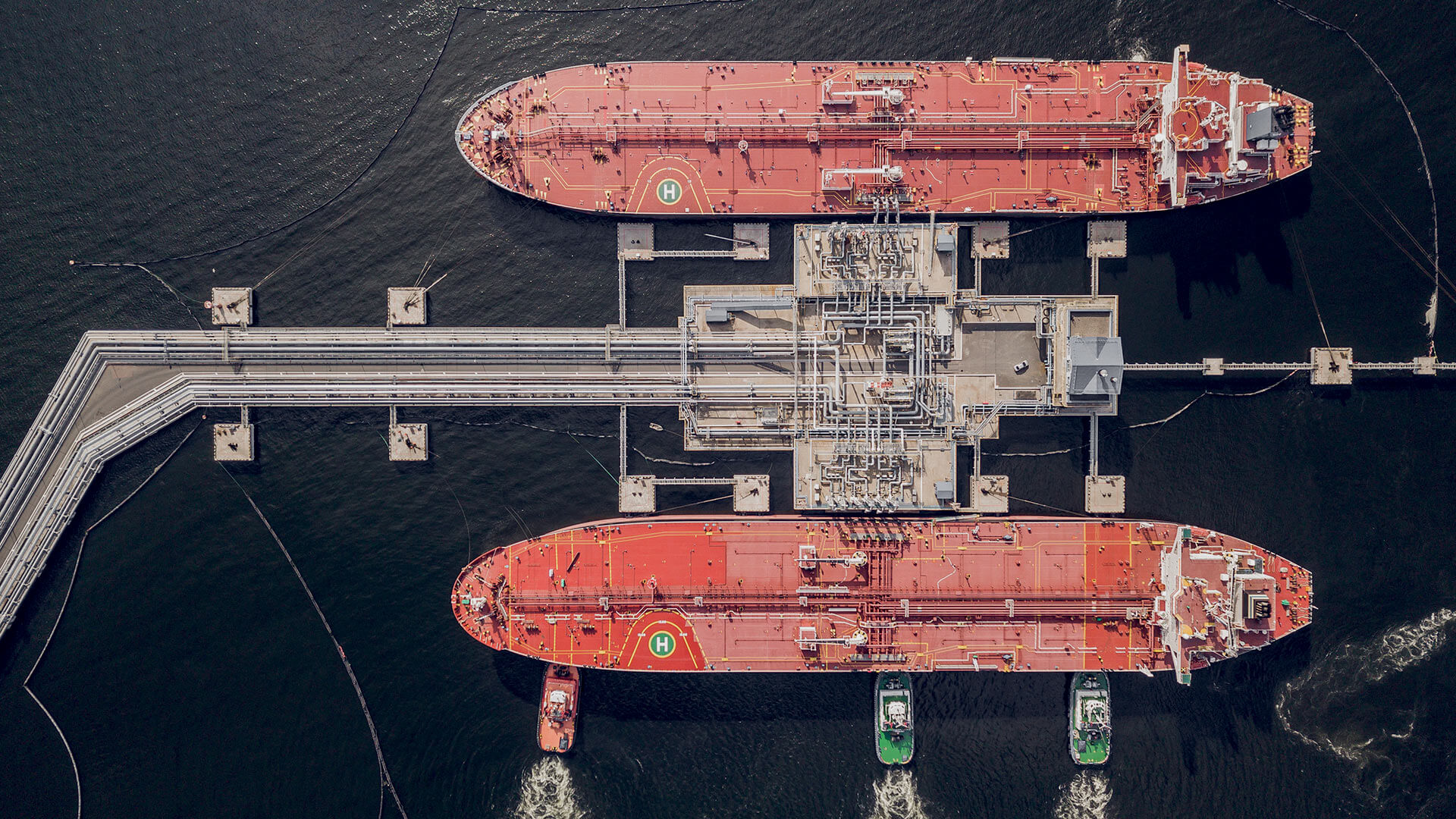 MILITARY
NAVY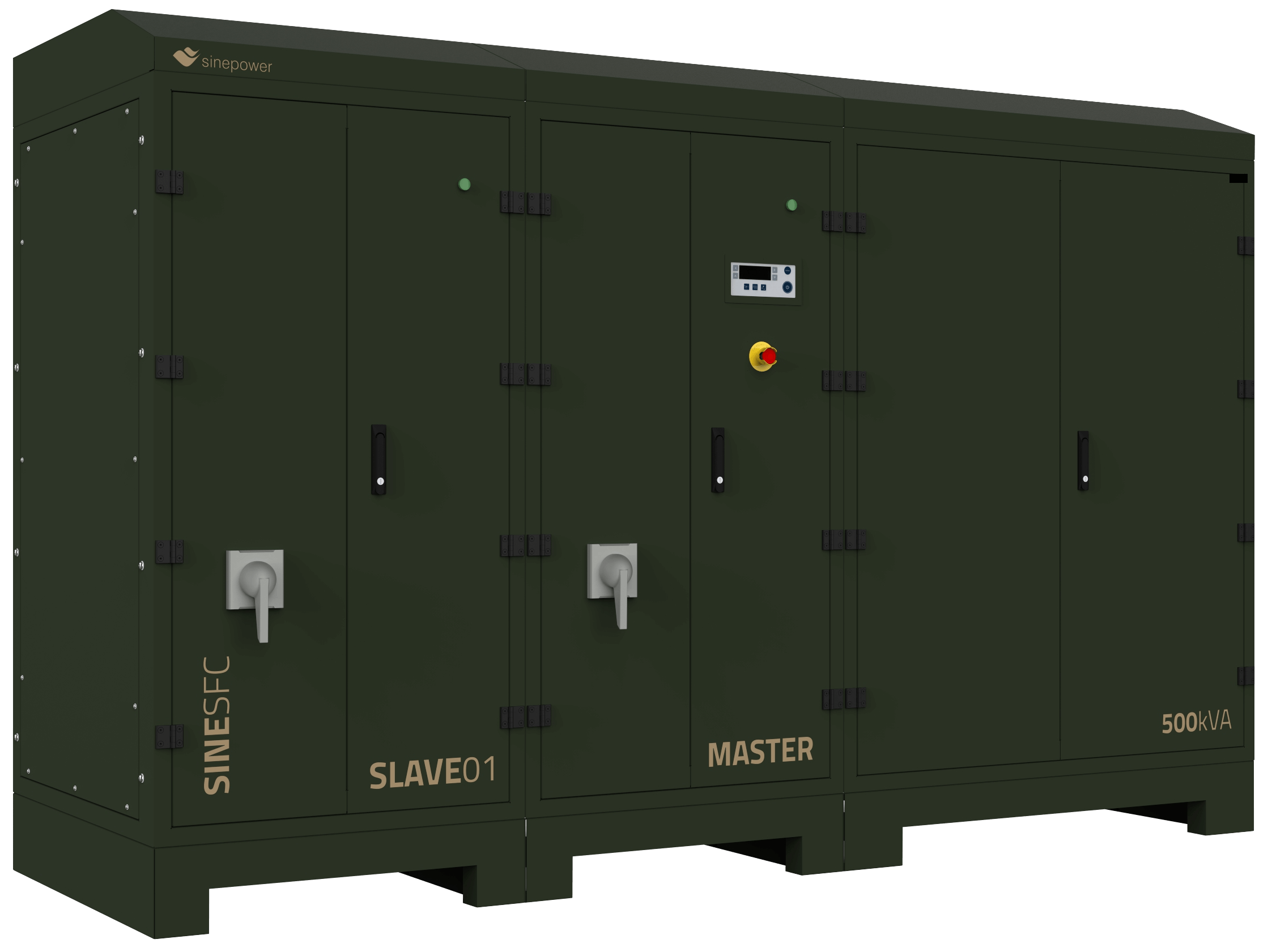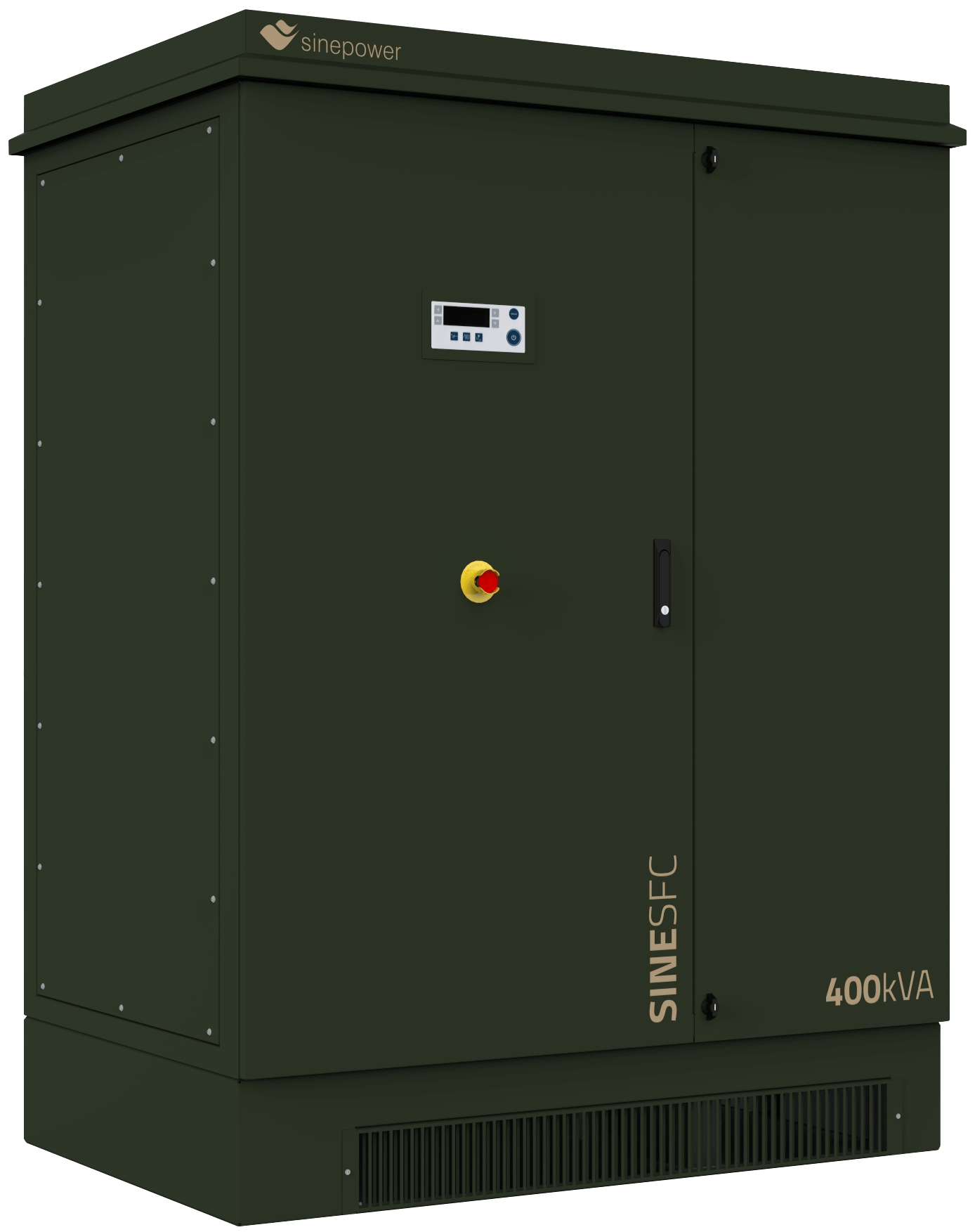 EV CHARGING
STATIONS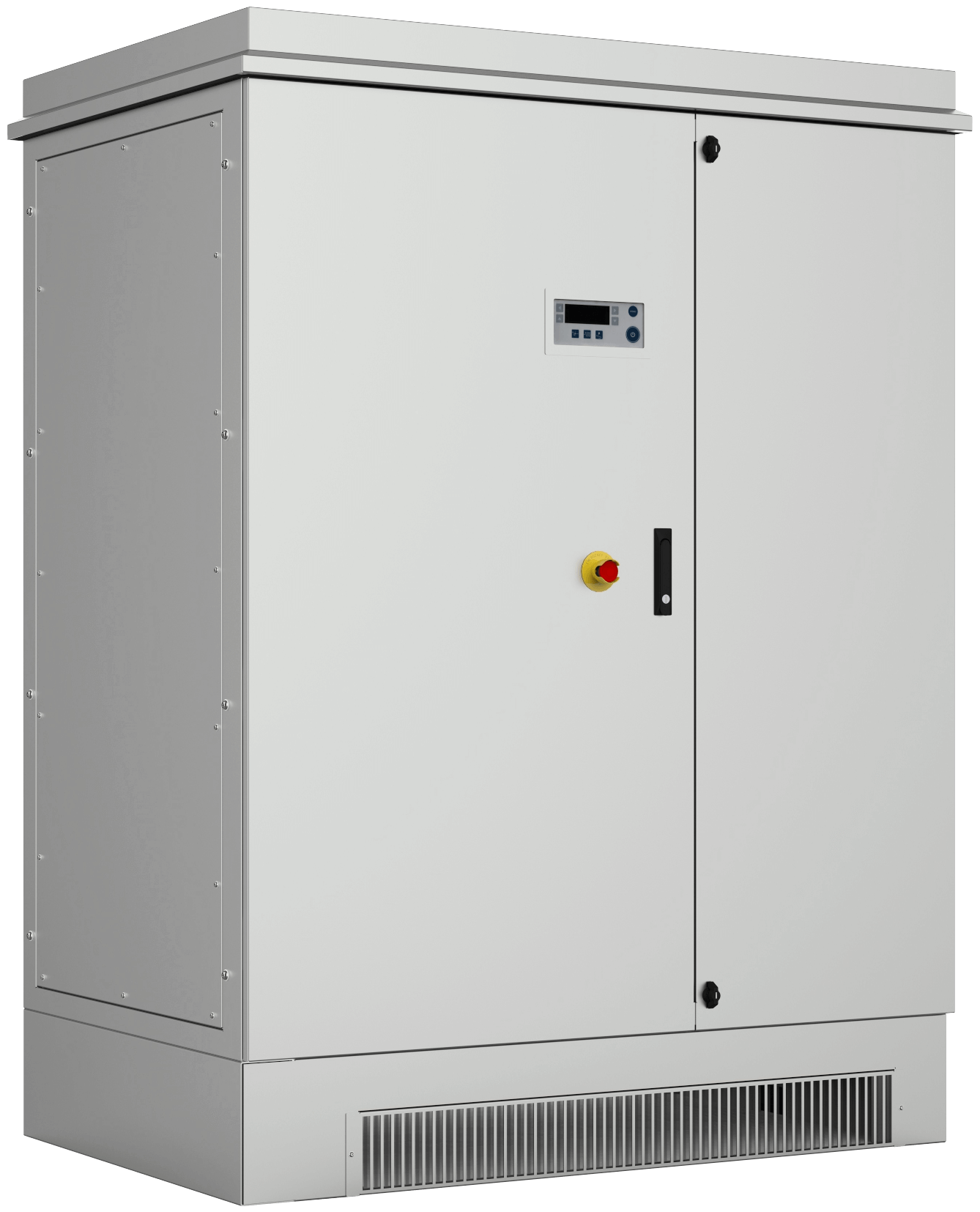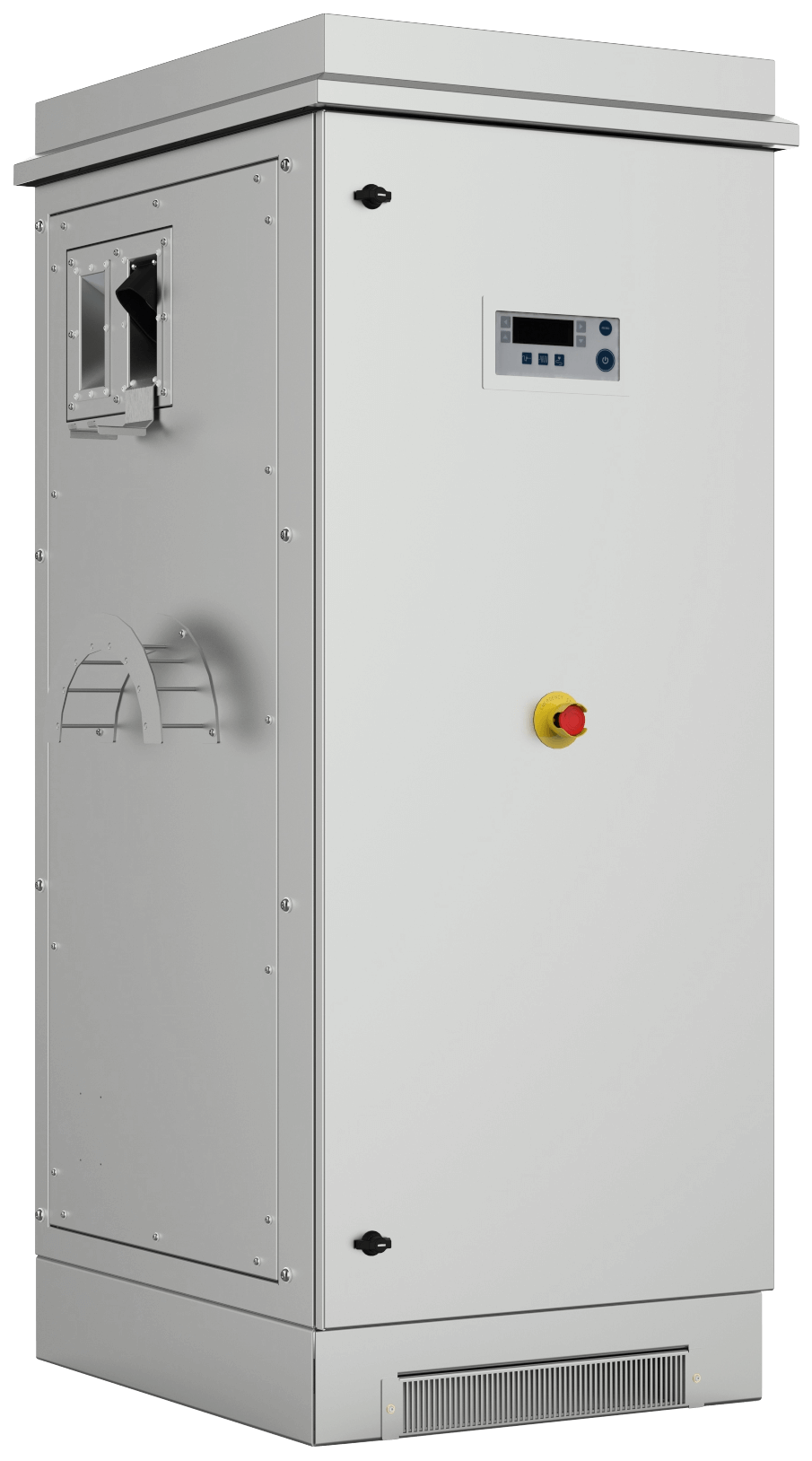 SINEPOWER'S Power Equipment
Our Products
Get the product you need on time with an experienced team that uses, above all,  a clear and effective process and state-of-the-art know-how. The best Power Equipment for your needs.
We are here to answer all your questions
our clients
Our Power Solutions are Trusted
Worldwide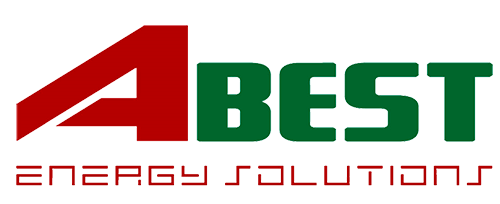 Abest Energy Solutions
Client
"Several years ago we placed our trust in Sinepower products and it is one of the best decisions I have made as an entrepreneur. With quality, reliable and robust equipment, for us without any doubt they are a reference in their sector, a complete guarantee."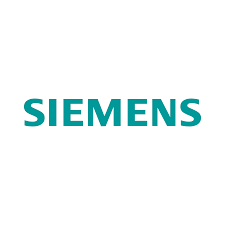 "Sinepower has demonstrated to be an amazing partner. The deep technical knowledge in power electronics embedded in the extremely competent team has solidified the strong partnership between Sinepower and Siemens."