Who is Sinepower?
Trustworthy Technology
for Your Power Needs
At Sinepower, we design, manufacture, and commercialize Ground Power Units (GPUs), Static Frequency Converters (SFCs), EVCS (Electric Vehicle Charging Stations), and Inverters for diverse industries from Aviation, Nautical to EV Chargers.
Excellence is our motto. We have a highly qualified workforce, capable of solving unexpected problems, whilst delivering a functional product, respecting all our client's needs.
All the GPUs, SFCs, and EVCS you need in just one place.
Our Mission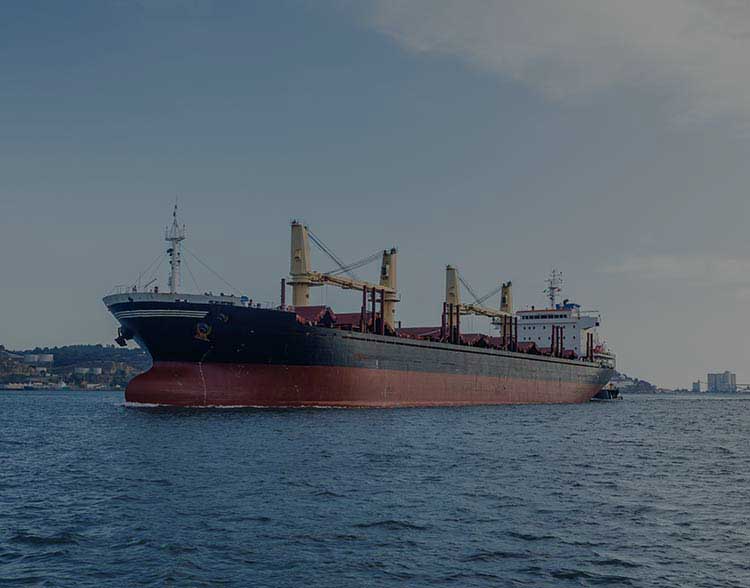 Our Vision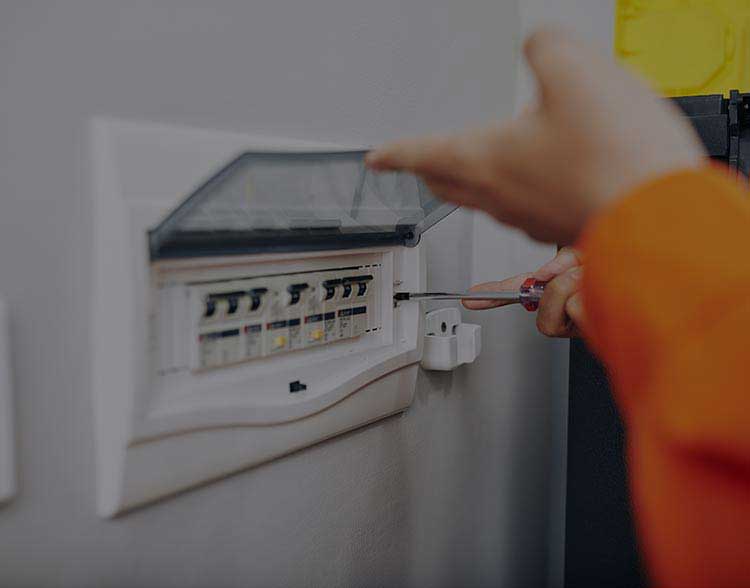 Our values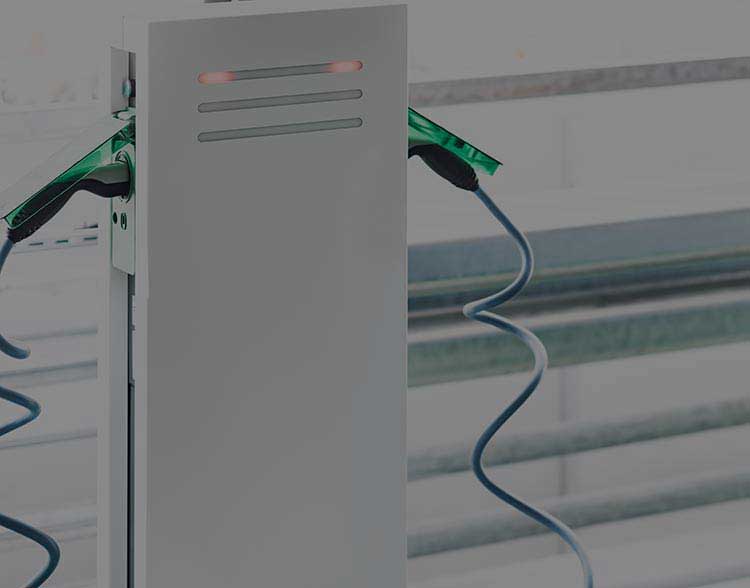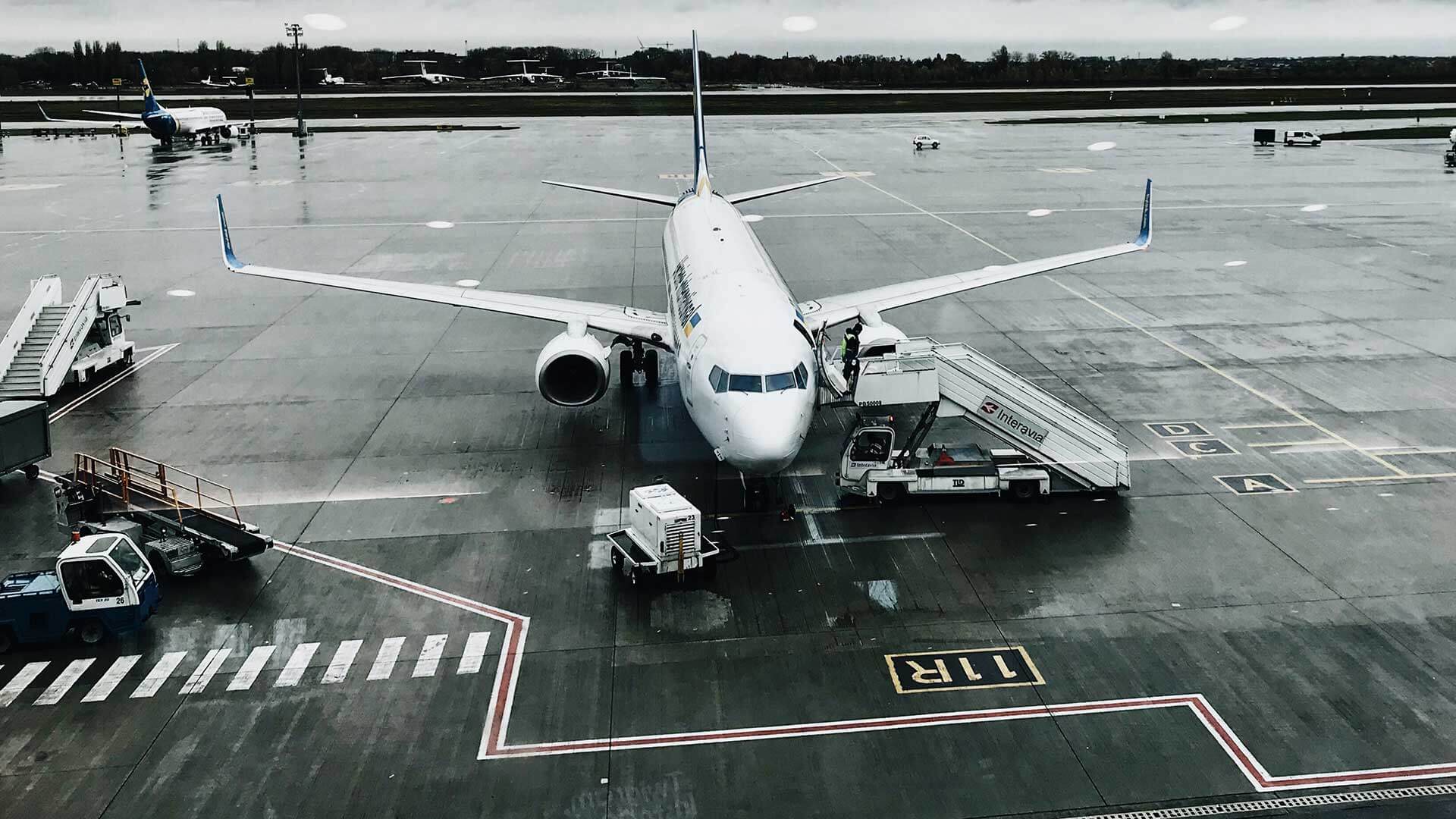 Know-How. Excellence. Innovation.
What We Offer
Production
Market
Quality
After-sales
At Sinepower we research, development, manufacture and sell power electronics equipment for diverse industries, from Aviation and Nautical to EV Chargers. In our product catalog, you will find:

- Ground Power Units (GPUs);
- Static Frequency Converters 60 and 400 Hz (SFCs);
- EVCS (Electric Vehicle Charging Stations);
- Inverters;
- Personalized Energy Products.
See all our products here.
We market our products Worldwide, with a strong focus on the Aviation and Nautical industries.
Our products are fully tested in house and with third-party laboratories to guarantee that our customer receive fully compliant equipment that meets applicable statutory and regulatory requirements.
To consult our quality policy click here.
We are always available to provide quick technical support to our customers and solve issues that may arise.
Sinepower team
Get To Know Us
We are here to help and support you in all your energy requirements.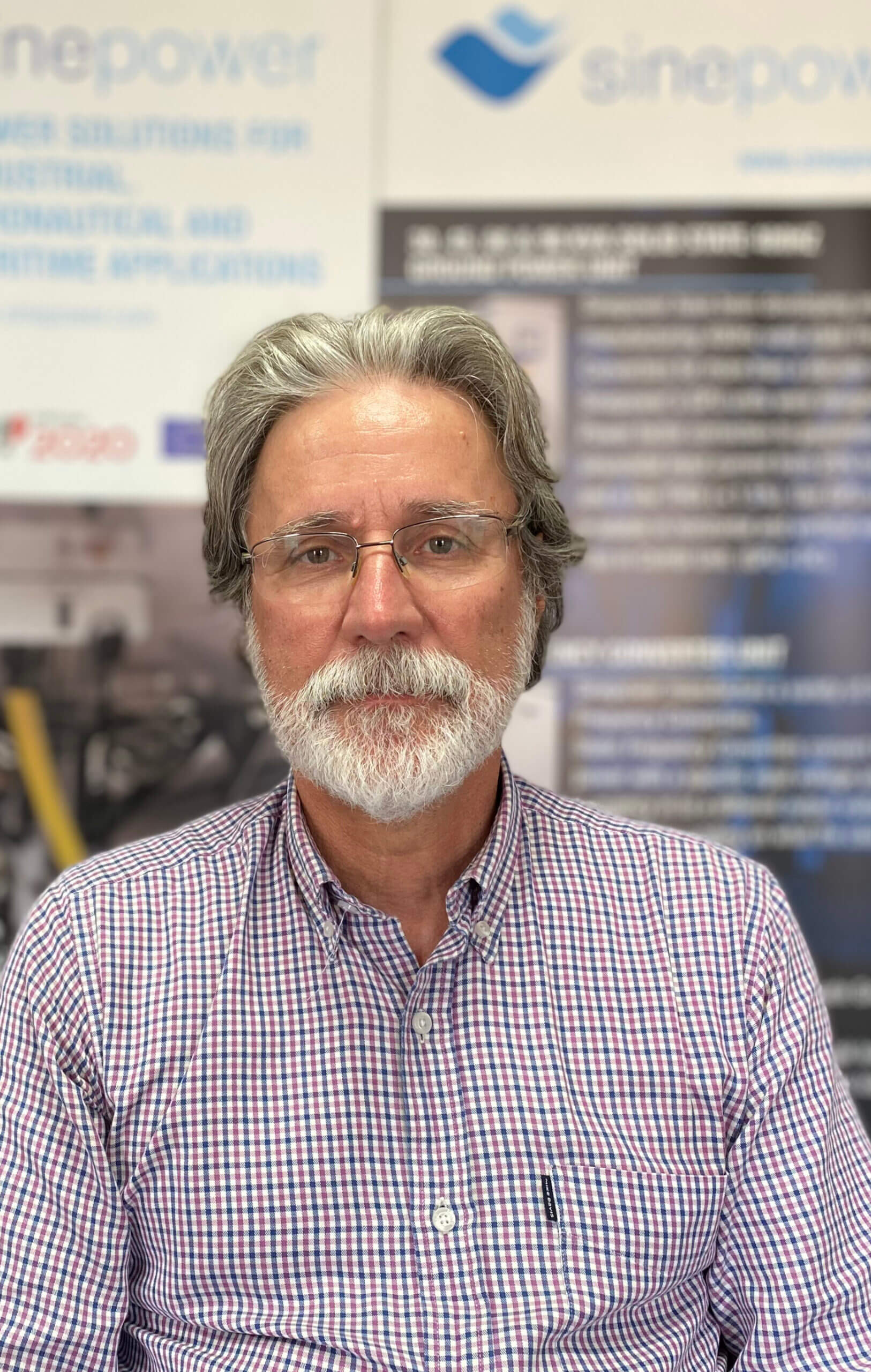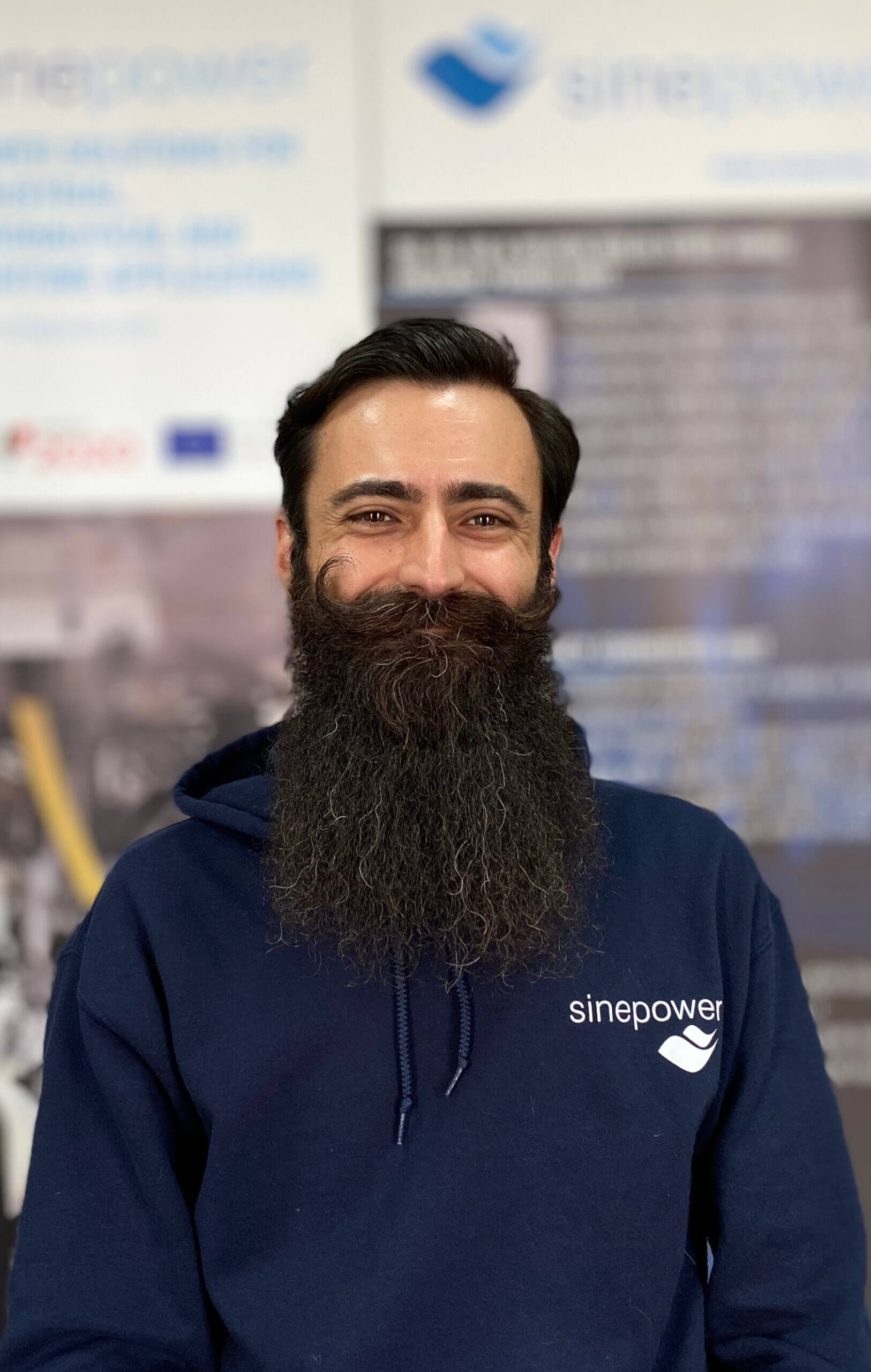 Edward Alves
Commercial & Marketing Dep.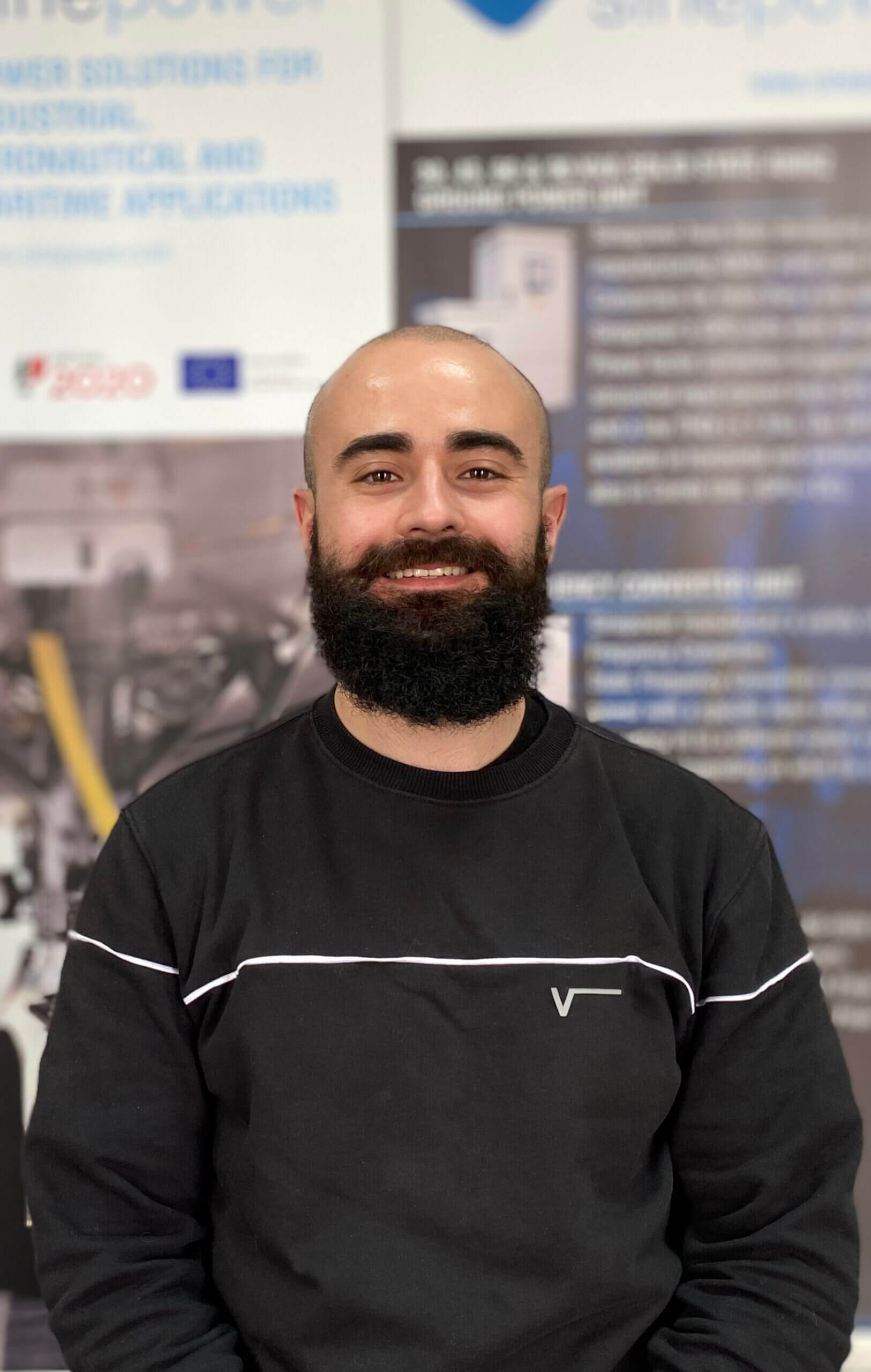 David Alves
Purchasing Dep.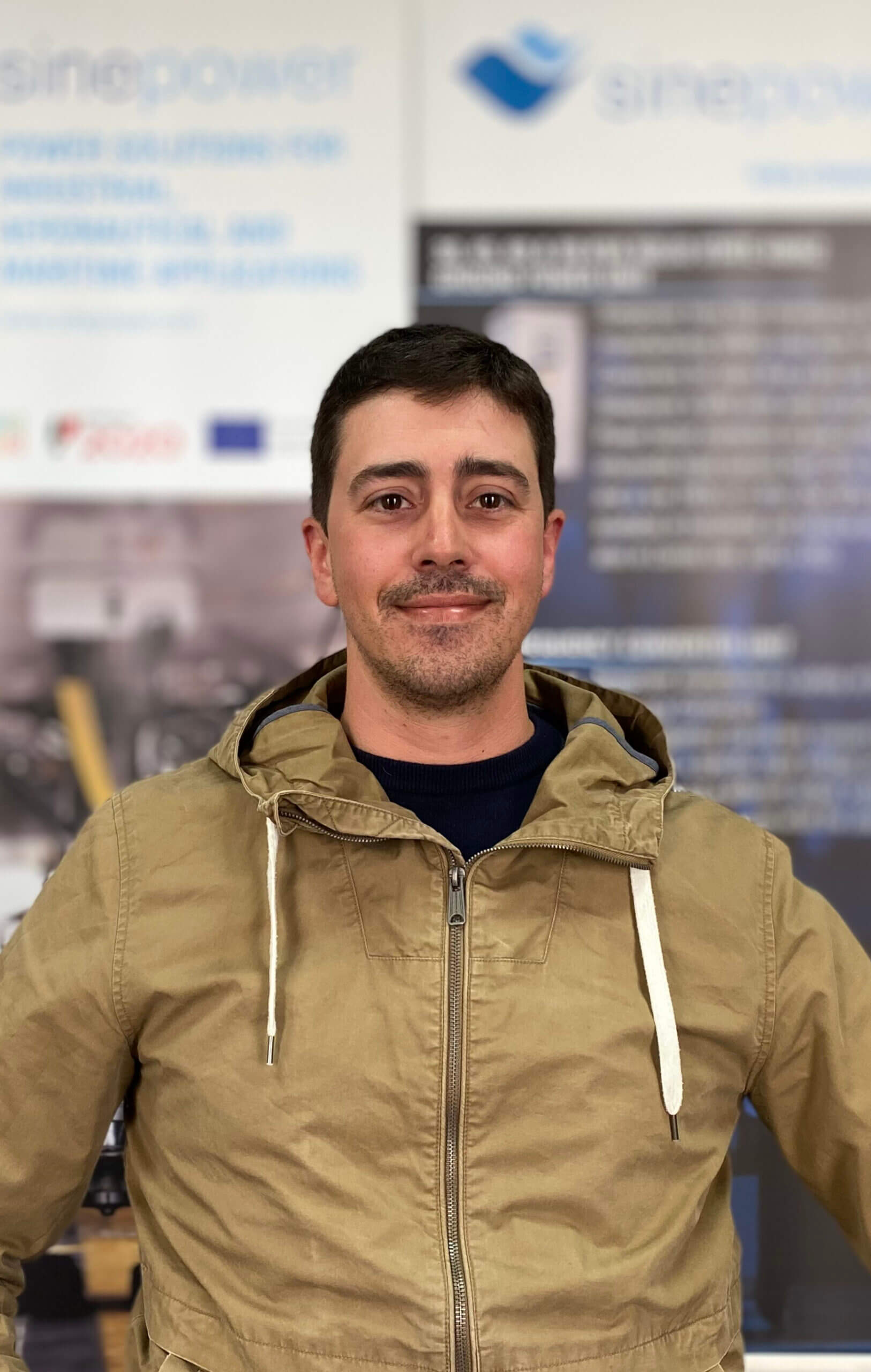 Ricardo Oliveira
Operational Dep.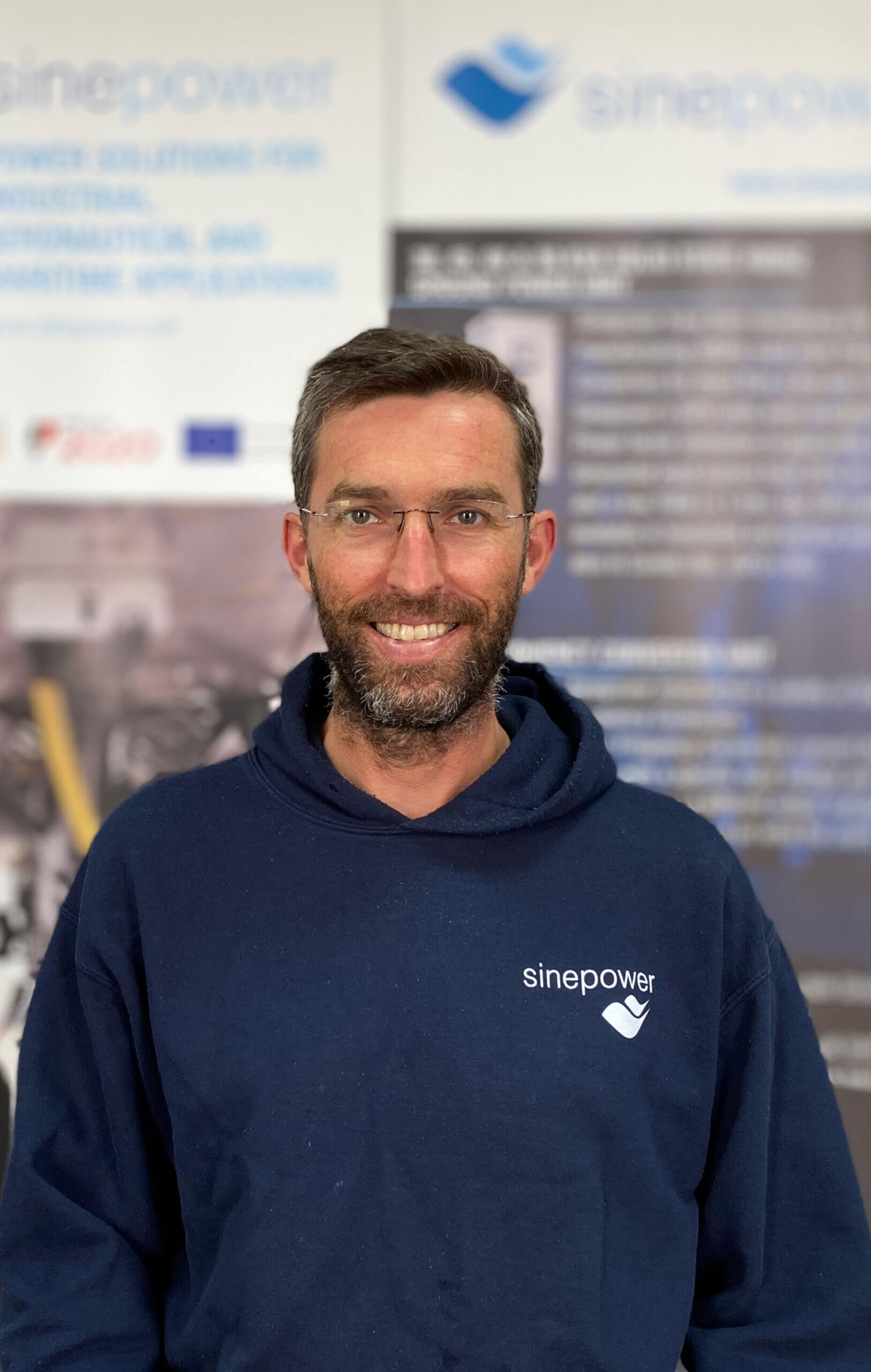 André Pacheco
Quality Dep.
Filipe Oliveira
Laboratory Dep.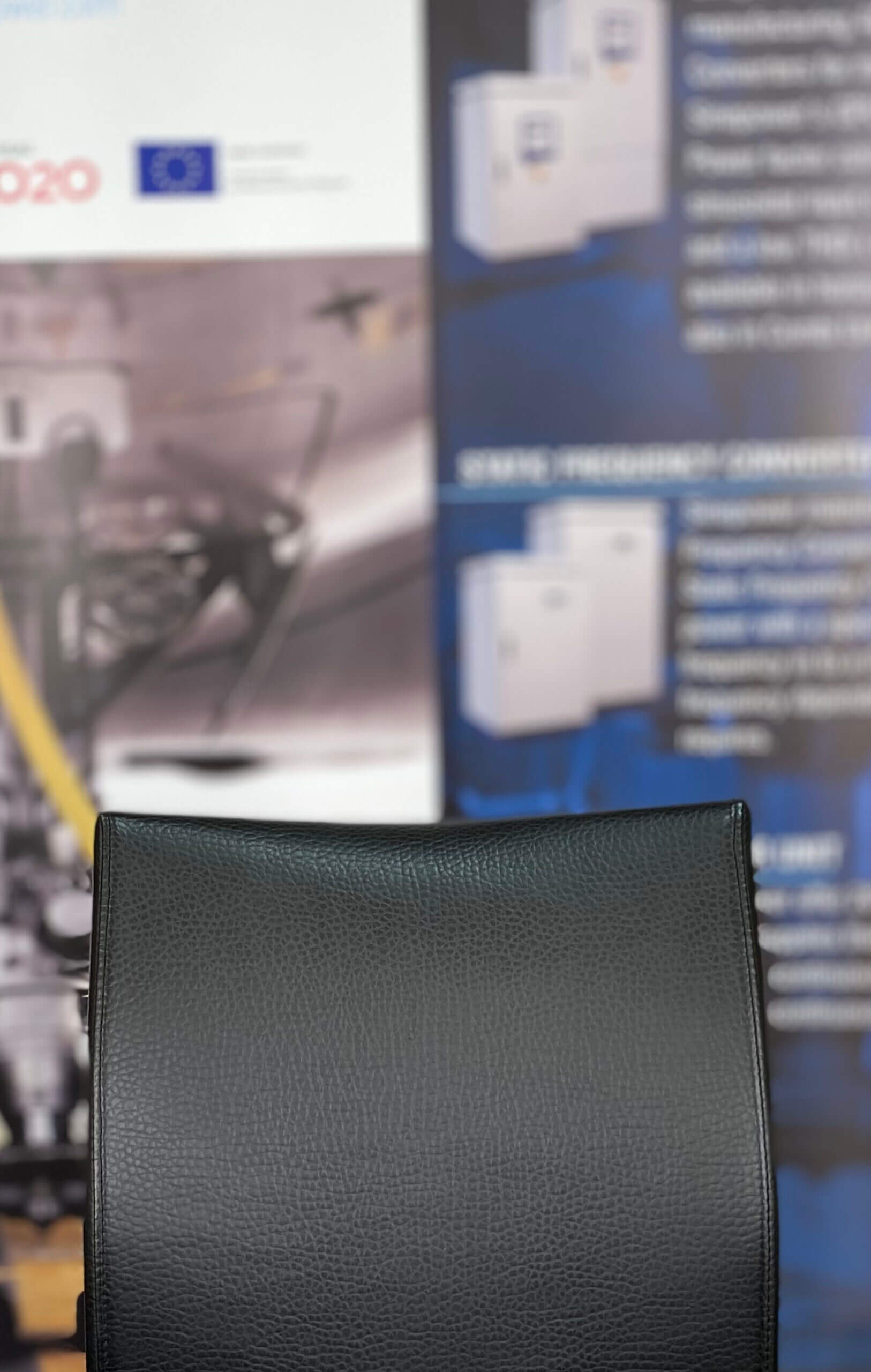 support center
Our Technical Team
Will Always Assist You